Cyprus Voyage Rent A Car
At Cyprus Voyage Rent A Car we use our years of experience to provide you the highest quality service to ensure you travel smoothly and safely. We reward you with lower rates the longer you rent a car in Limassol from us and you have a wide range of rental vehicles to choose from. Our dedicated staff is on hand to assist you at any time during your vacation on the island.
We also provide you with the option of renting luxury cars. Please visit our
Luxury Car Rental
website.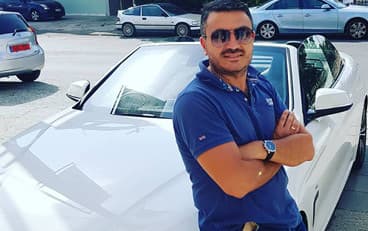 Our mission is to continue giving world class rental services with all inclusive and transparent pricing ensuring that what you see is what you pay. No hidden fees! No extra surprises! Just Cyprus car rental at its best.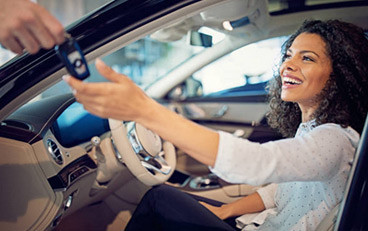 Cyprus Voyage Rent A Car supplies a wide range of vehicles for short or long term car rental in Limassol, Cyprus. We guarantee a trouble-free service to all travellers from the time of arrival at Paphos or Larnaca airport to departure.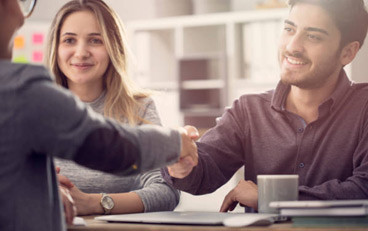 With our unlimited mileage policy you can feel free to drive as far as you want, backed-up by our 24-Hour assistance and break-down service. Enjoy your holidays in Cyprus hiring a car by the best Limassol car rental company.
Rent a car at Larnaca airport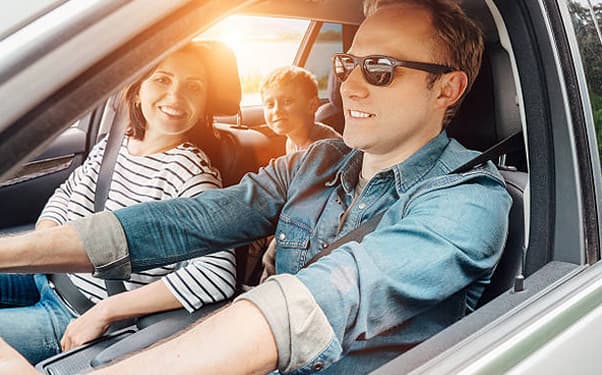 It is easy to book your car rental at Larnaca airport with Cyprus Voyage Rent A Car
With Cyprus Voyage Rent A Car you will have everything you need to enjoy your stay in Cyprus. Whether you need a rental car to explore the whole island or to move around freely at your own pace, we've got the right one for you. When you rent a car at Larnaca airport, your selected car will be there for you, delivered by our multilingual team, at the exact time of your arrival.
Things to do in Cyprus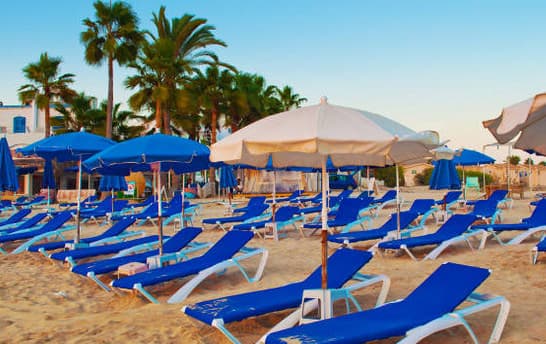 RELAX ON THE BEACH:
Cyprus is well known for its beautiful sandy beaches and the crystal clear waters. You can find a wealth of beaches and the one you desire.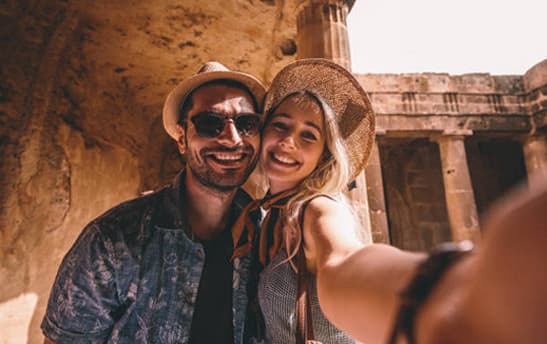 PLACES TO VISIT:
Rent a car in Cyprus with us and get ready to discover an island of compelling culture and landscapes, steeped in myth and riddled with ancient riches.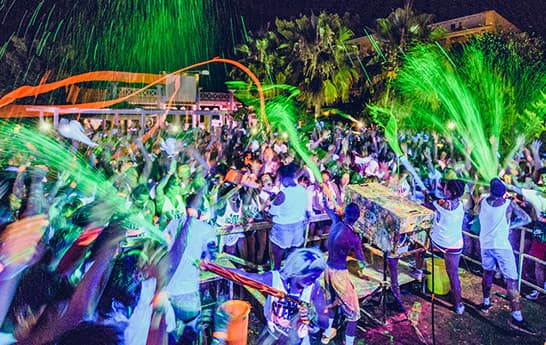 CYPRUS NIGHTLIFE:
Whatever you opt for, Cyprus has it. A huge range of stylish cafes and bars, pubs, chic lounges, jet set beach clubs, music bars or dance clubs.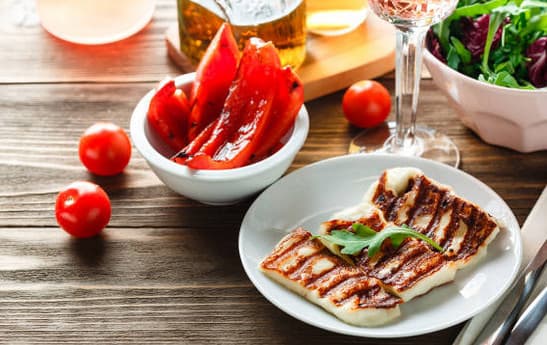 CYPRUS CUISINE:
Your holidays in Cyprus will not be complete without tasting some traditional Cypriot dishes and delicacies.